Fresh Salon Job Application
Work at Fresh
Job Application Form
Submit your details and we will reach out to you to request your resume.
What's it like to work at Fresh?
Applying for a job at Fresh Salon? You're about to make one of the best desicions of your life! You see, when you work at Fresh, you're not only part of a fantastic team, but also part of a fantastic family.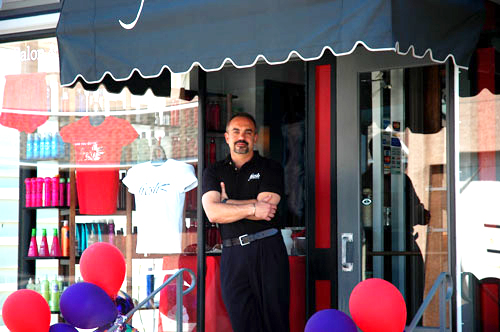 We are a great group of individuals that enjoy being artists, making people feel and look good and thoroughly enjoy our time at the salon. We are thrilled that you're applying and we can't wait to meet you!
— Joseph Bordonaro